We care about what you pay.
At GFM, we've been providing one-of-a-kind service for over 20 years to companies ranging from regional to Fortune 50. Since 2001 we have saved our clients millions of dollars in property tax while meeting state and local compliance initiatives.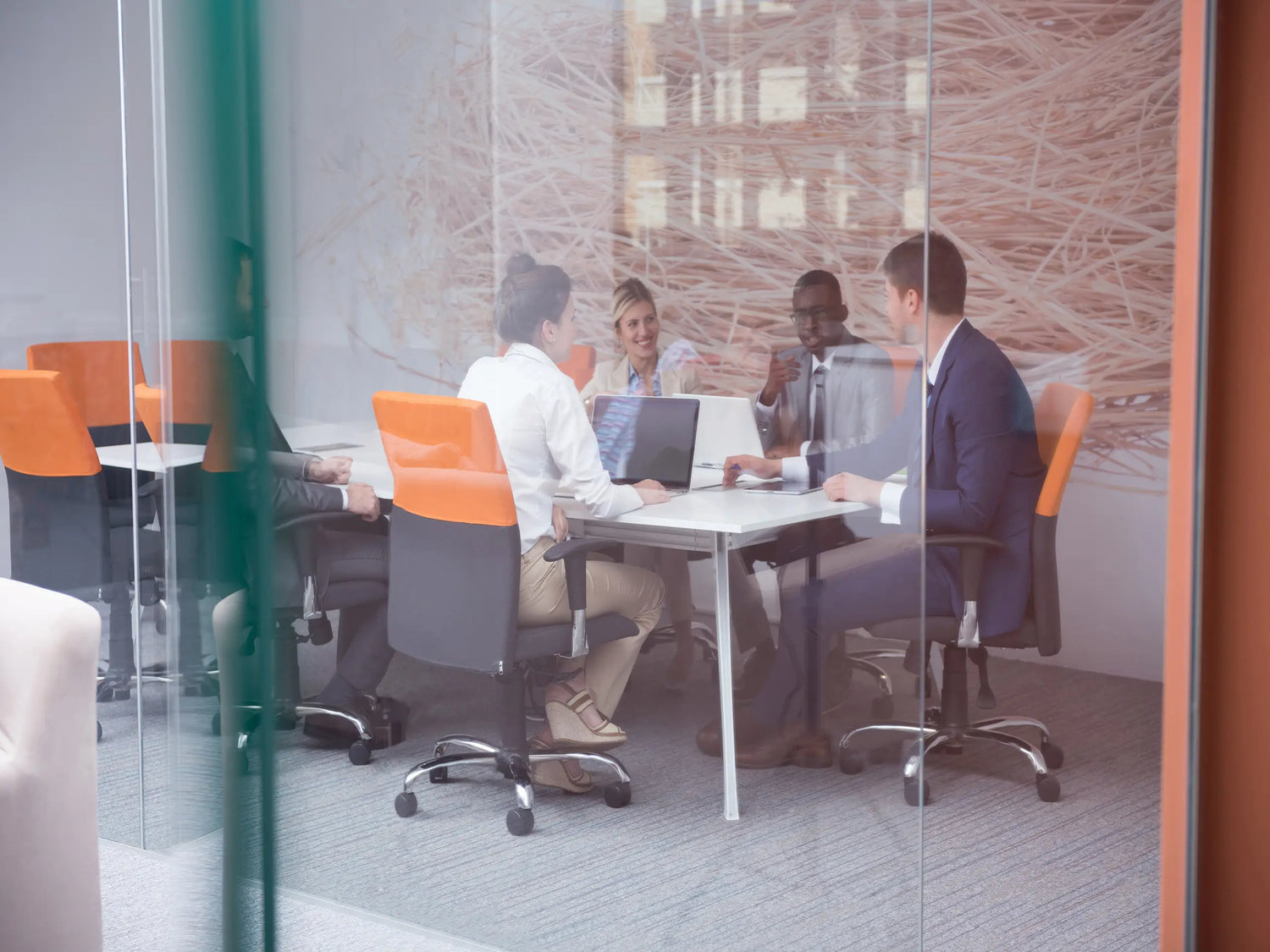 Industry tailored advice
Our tax professionals have specialized industry experience and exposure to a diverse client base. This means we can look at your taxes through the lens of your industry, implementing best practices leading to success.
Use strategic reporting to secure tax savings.
Gain in-depth knowledge of your properties by understanding the industry and market trends that impact the valuation of your real and personal property.
We keep a close eye on critical dates and monitor assessments and liabilities. When the time is right, we will recommend and help you file appeals so you don't miss out on savings opportunities.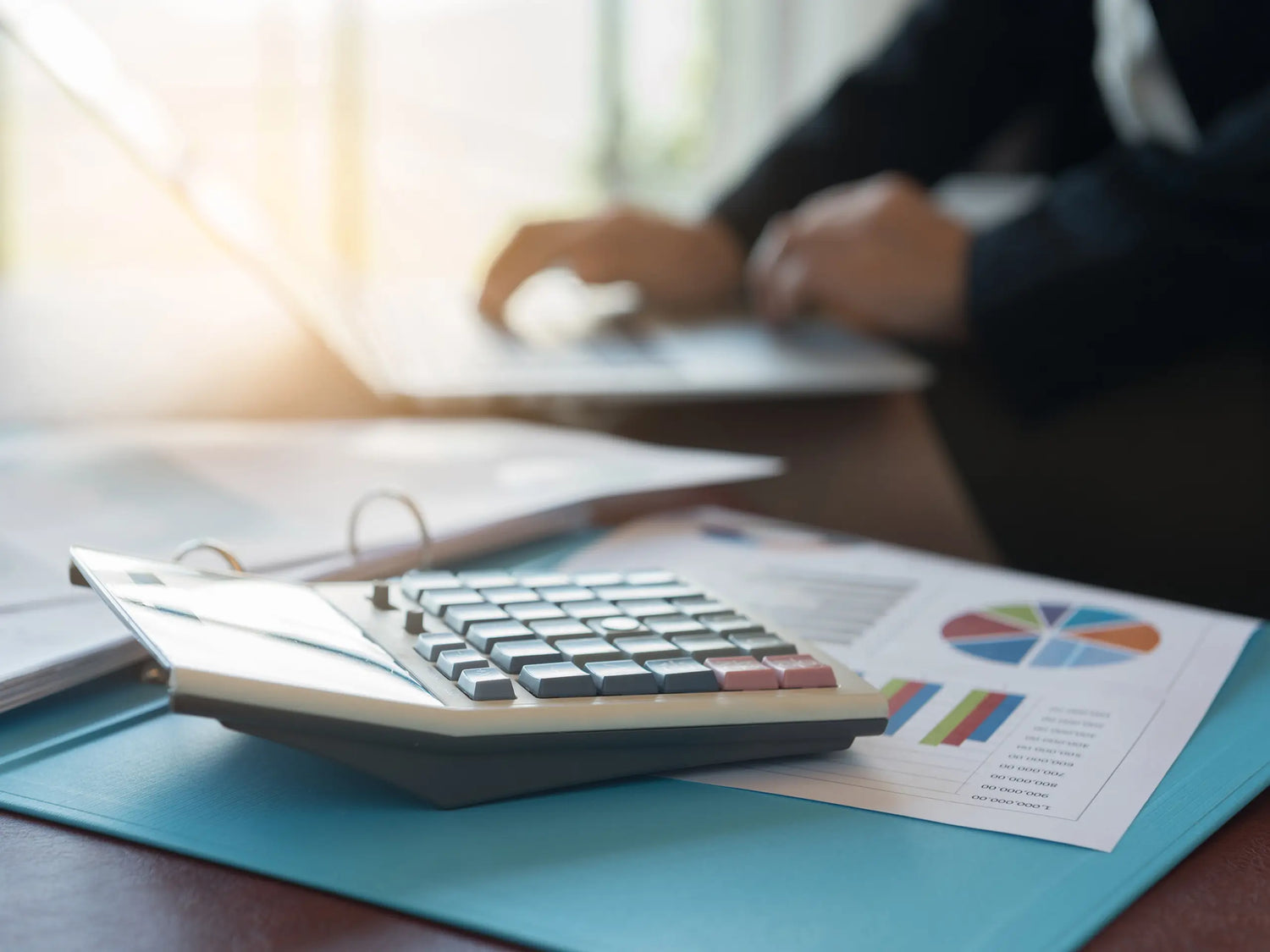 Uncover opportunities for savings
We complete thorough property reviews and uncover all the factors that may impact property value. We will explore all avenues of potential tax relief and build a solid case to support assessment reductions.
Your specific needs guide our approach, as well as changes in legislation or jurisdictional guidelines.